CONTACT US
CONTACT US

Phone: (855) 510-3100
Fax: (855) 633-4543
E-mail: info@echelon.us
ABOUT US
ABOUT US

OUR BUSINESSES
OUR BUSINESSES

COMPANY
OVERVIEW
SEARCH






ECHELON GROUP © 2012 | PRIVACY POLICY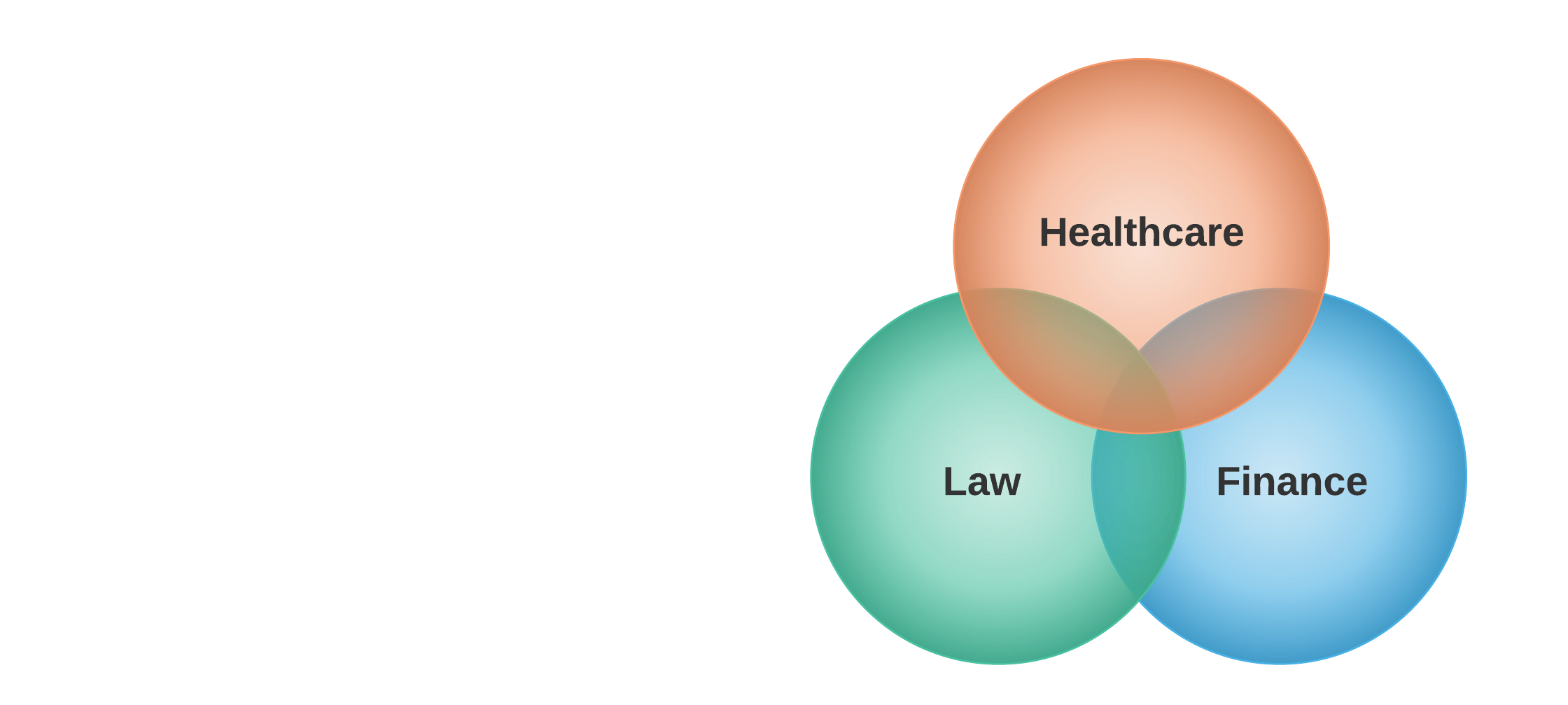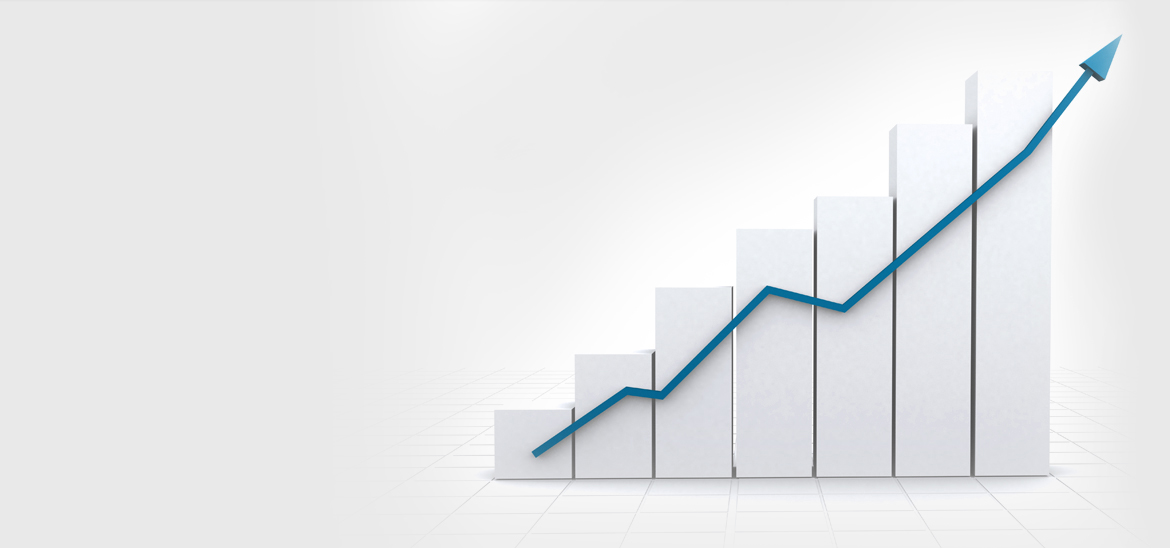 Integrity Institutionalized



HEALTHCARE
SPECIALTY FINANCE
SERVICING
Through our Healthbound Network © uninsured personal injury victims get access to medical care at dramatically reduced rates while not having to pay any out of pocket expenses.
Providing liquity solutions to medical providers for both insurance and medical lien receivables, giving access to much needed cash flow through our MediLiens © and Turbo © products .
Through the application of industry best practices, Echelon Servicing ensures we protect the value of each assets we service, whether through our own originations or as third party servicer.
READ MORE
READ MORE

READ MORE
READ MORE

READ MORE
READ MORE

OUR BUSINESSES
With a foundation in originating and servicing specialized financial products, ECHELON GROUP businesses and products span broadly across medical and legal industries serving medical providers, attorneys as well as their clients and patients.
Read more